Waterloo
Sainsbury's Local store now open at Waterloo Station
A new Sainsbury's Local store opened its doors to shoppers at Waterloo Station on Friday.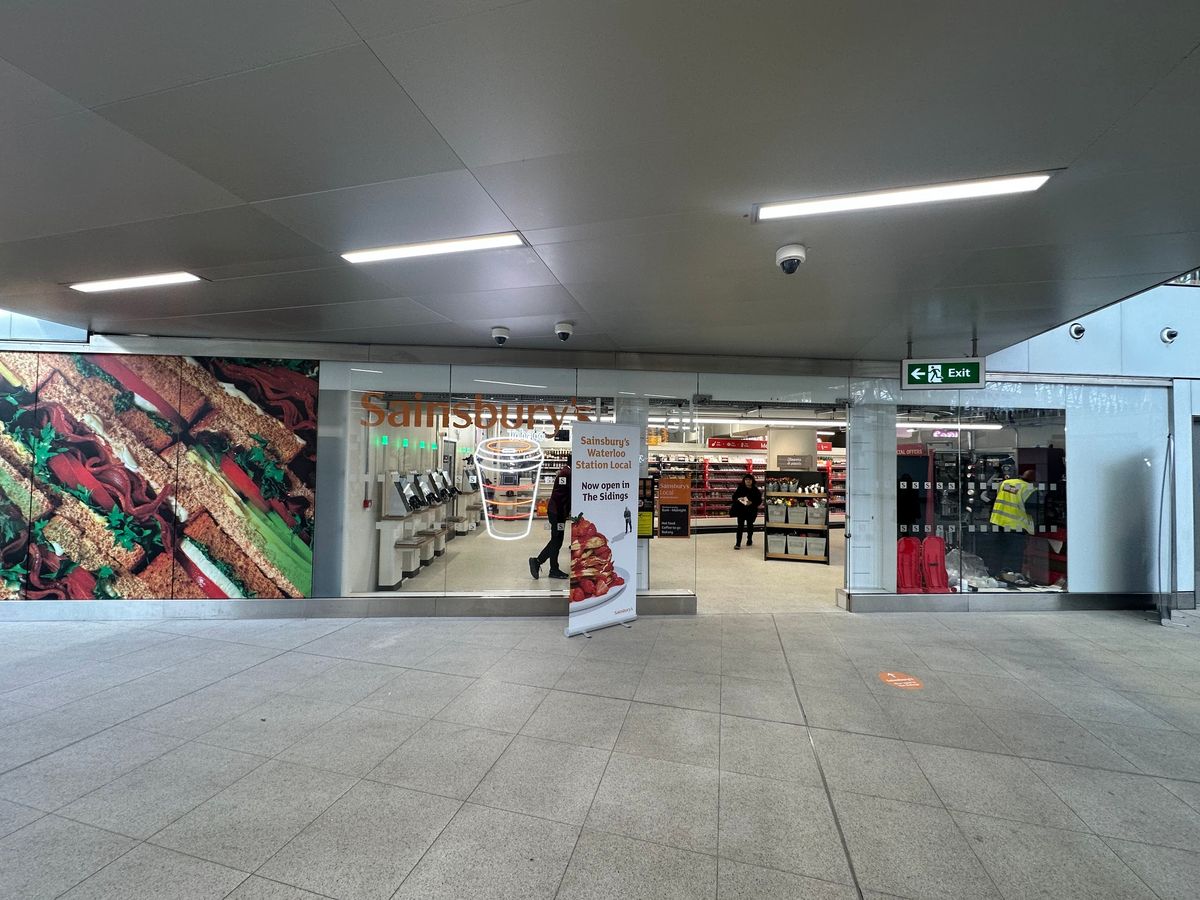 The mini supermarket has opened in the former Eurostar ticket office and is part of The Sidings, the new shopping centre in the old Waterloo International Terminal.
The shop is open seven days a week from 6am till midnight. It can be reached from the main concourse via the stairs near the Windrush monument.
The Sainsbury's chain has historic ties to Waterloo, with founder John James Sainsbury being born in what is now Baylis Road. The young Sainsbury learnt his trade working for a grocer on The Cut before opening his own shop across the river.
Waterloo Station has been without a large food store for some months due to the closure of the main M&S branch on the concourse for building works.