Transport
Blackfriars Road bus service goes all-electric
Blackfriars Road and Blackfriars Bridge are now exclusively served by electric buses during the day with the arrival of a new fleet for route 40.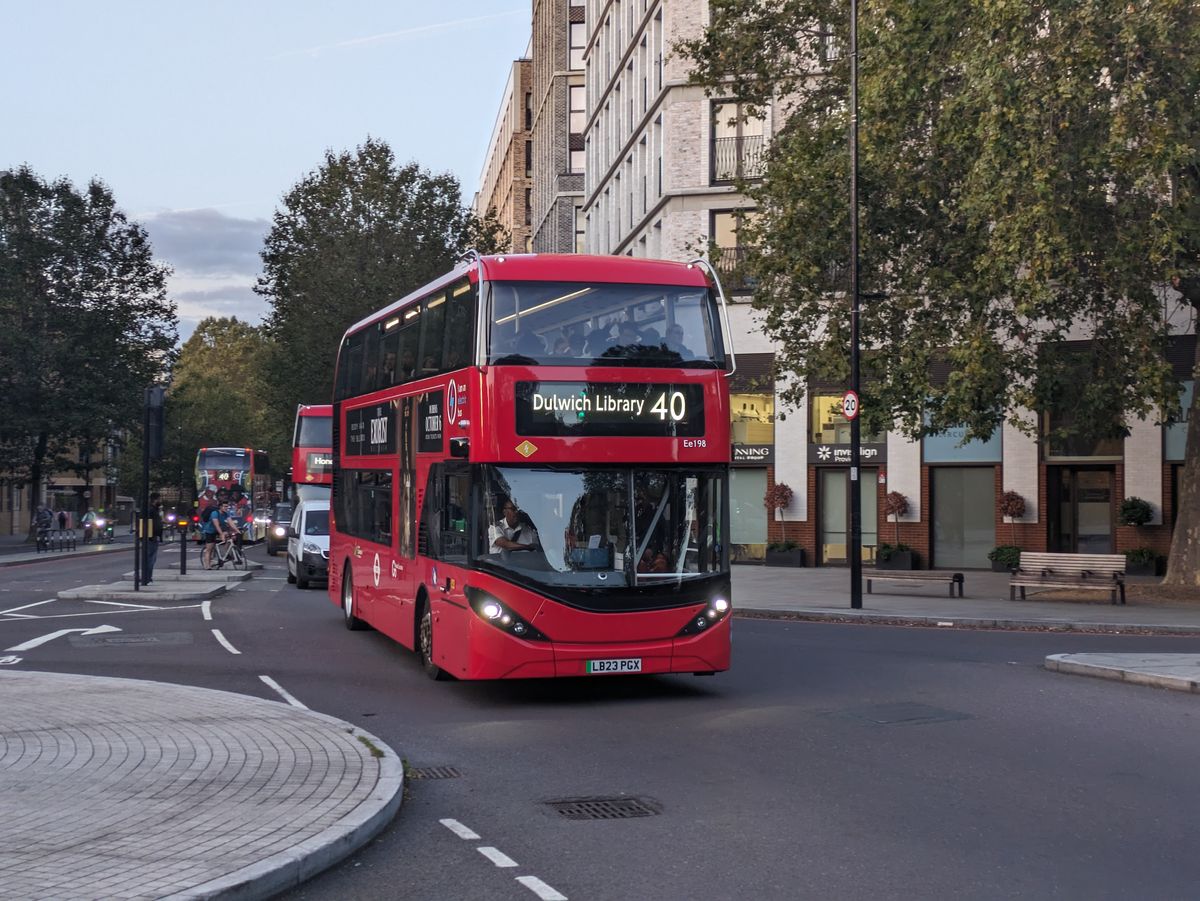 Abellio London's route 63 has been operated by electric buses since spring 2022 as part of a flagship Transport for London project to examine the features passengers will want on the vehicles and bus stops of the future.
TfL's headquarters at the Palestra building on Blackfriars Road now boats promotional vinyls for the sights that can be visited using the 63 route.
Since late September the other daytime route on Blackfriars Road and Blackfriars Bridge - route 40 - is also run using electric vehicles.
Charging facilities were installed this summer at Go-Ahead London's Camberwell depot to allow the new fleet of BYD electric buses for the 40 to be topped up overnight.
Diesel buses are still used on the two night bus routes that serve Blackfriars Road