Police & crime
Police launch crackdown on 'organised begging' at London Bridge
British Transport Police are carrying out a two-month operation to combat "organised begging" around London Bridge Station and people selling packets of tissues on board trains.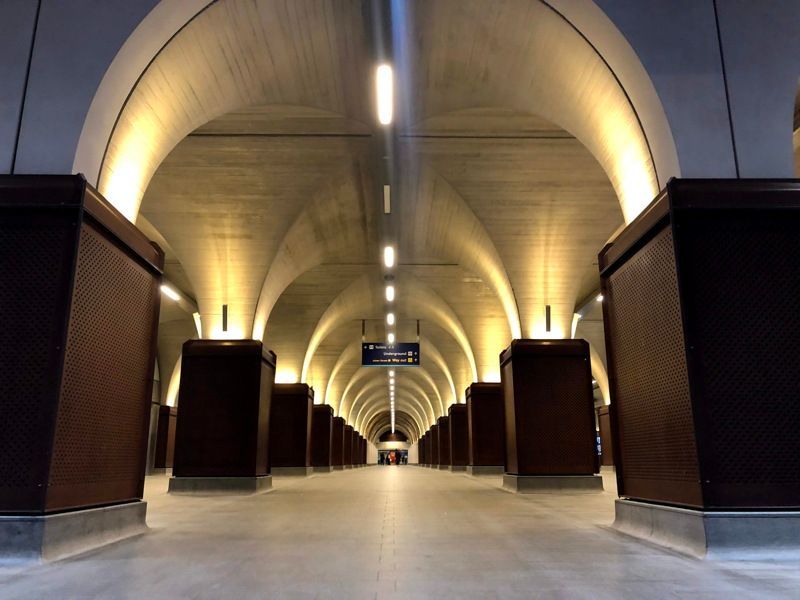 "Many associate begging with homelessness but this is not always the case," wrote Transport for London's interim commissioner Andy Lord in his report to the TfL board.
"The nature of begging on our networks and the individuals involved warrants different types of intervention.
"We have issues with passive begging, aggressive begging, and merchandise begging through the act of trying to sell small-value goods.
"We are working with our operational teams and the police to better understand the begging issues experienced on our networks and, where begging is happening, are working in close partnership with outreach services to ensure safeguarding risks are mitigated.
"Where there are issues with aggressive or organised begging, our police partners will use enforcement powers to deal with the behaviour.
"The British Transport Police is running Operation Bonda throughout the months of December and January, with the focus on London Bridge.
"The operation is being conducted in response to the increase in organised begging in the local area.
"The operation targets the tissues sellers who are actively begging and acting in an anti-social manner while on board trains.
"The BTP is encouraging customers to report this via their non-emergency reporting methods, including the 61016 text message service. Data will be used to inform deployments."