Postal services
Pared-down Post Office to open at Flat Iron Square
Limited Post Office services will soon be available at a convenience store in Flat Iron Square on Union Street.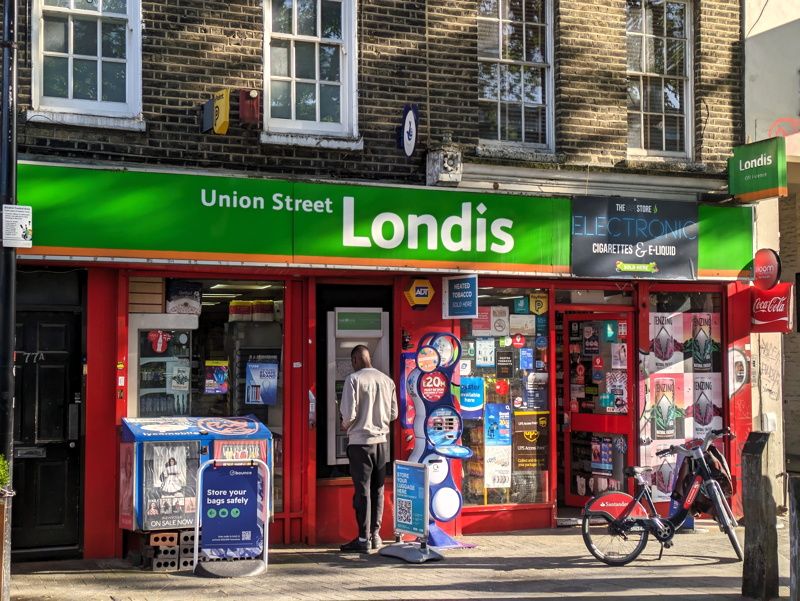 The Londis store in Flat Iron Square on Union Street will offer some Post Office services from Monday 12 June.
The Union News Food & wine shop will host SE1's first example of the Post Office's new 'Drop & Collect' format where shop staff use a handheld device to process parcels and bill payments.
"In order to strengthen the network and enhance its commercial sustainability, we have introduced a lighter, flexible branch format called Drop & Collect, which has been developed to take advantage of the opportunities a vibrant, and increasingly competitive, parcels market offers," said Post Office propositions manager Natalie Liff.
"Consumer shopping habits have been changing and the popularity of online shopping has transformed the parcels market at pace.
"Drop & Collect will help us address gaps in service coverage, ensuring that we have the best network for parcels across all parts of the UK.
"This will strengthen the Post Office brand and improve the ability to compete for additional business from new carriers for the wider network.
"The new Drop & Collect at Union News Food & Wine, will offer Post Office services from a handheld device, providing convenient access for customers to bill payments and prepaid parcel collections and returns."
"To maximise accessibility to these services that our customers are increasingly seeking, more complex services like personal and business banking will not be available at this branch."
The shop is open weekdays 8am-8.30pm Saturdays 11.30am-8.30pm and Sundays 11.30am-5.30pm.
The new service comes four months after the 'temporary' closure of the Blackfriars Road Post Office.