Transport
Harper Road: more crossings, wider pavements and traffic calming
Plans to make changes to Harper Road to improve conditions for pedestrians and cyclists are to proceed to the next stage.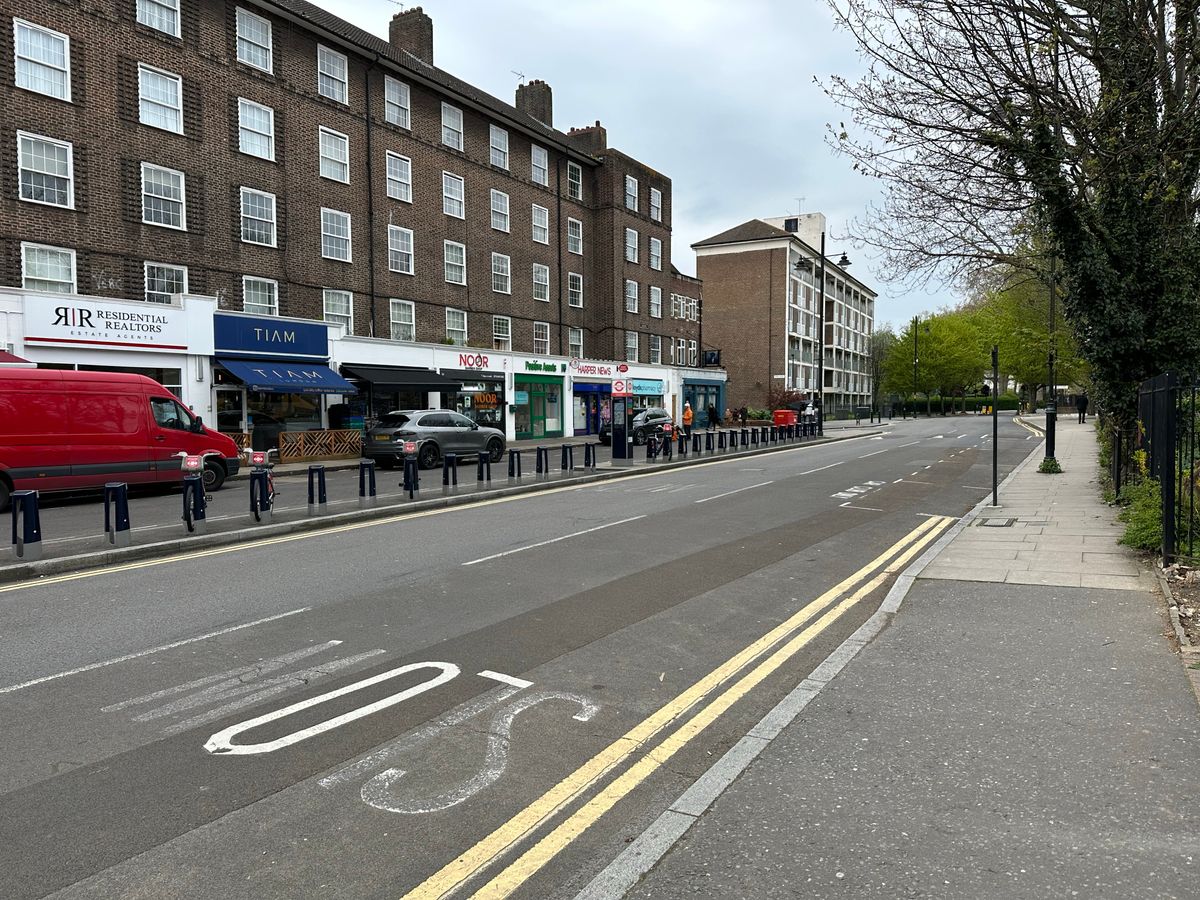 Plans for Harper Road are due to be signed off this month by Cllr James McAsh, Southwark's cabinet member for climate emergency, clean air & streets.
The Harper Road scheme is part of the Southwark Spine, a route linking Borough and Dulwich first announced by the council eight years ago but to date still incomplete.
The latest project includes new pedestrian crossings, speed humps and wider pavements.
The Streets for People scheme was the subject of public consultation in April and May this year, with the council claiming that "the majority of respondents were in favour of the interventions proposed".
However, the council report also notes that the response rate (103 people or 2.3 per cent) was "low for this type of consultation" and "those who stated they were white were overrepresented in all responses" when the demographics of respondents was compared to local 2021 census figures.
The proposed works in Harper Road are expected to cost £310,000, with funds coming from Community Infrastructure Levy and Section 106 agreements linked to local developments.