Bankside
Bankside bollards given grade II listed status
A pair of 200-year-old bollards just off Southwark Bridge Road have been designated as grade II listed buildings.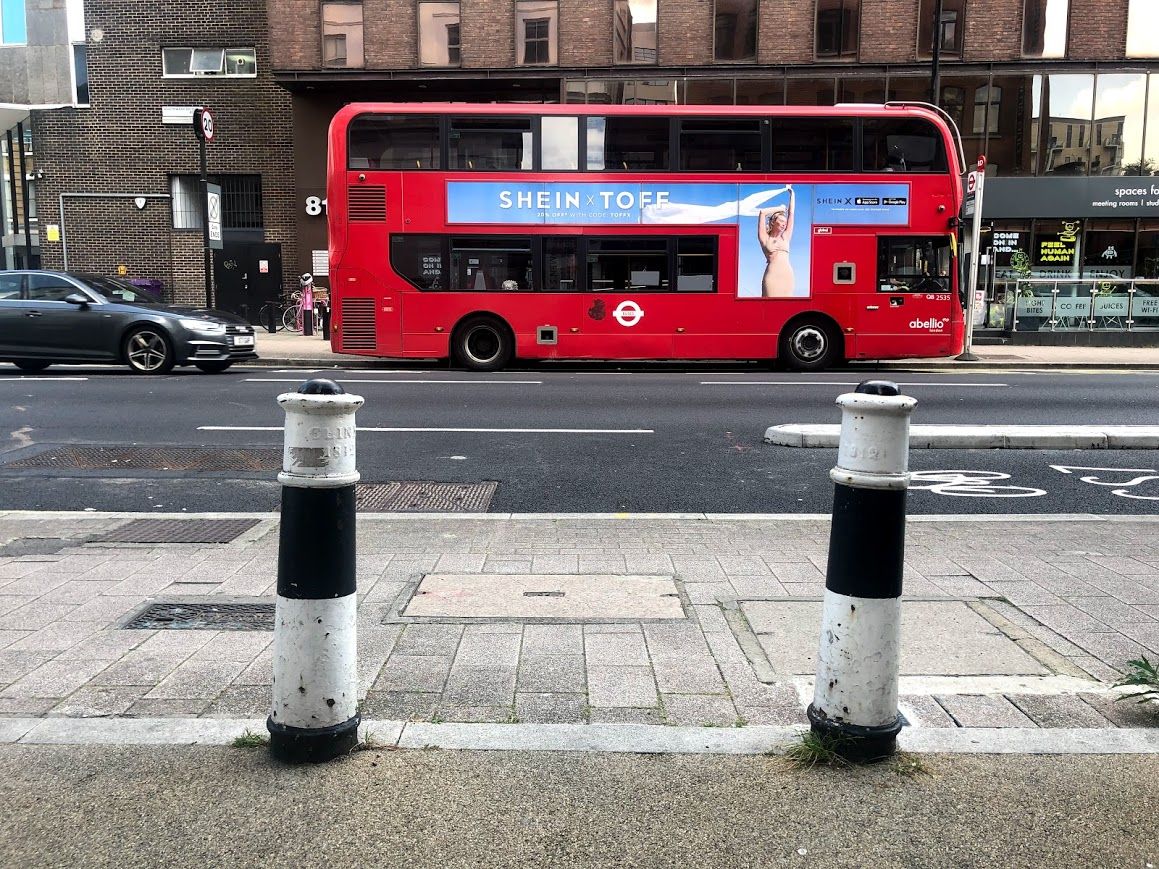 The two bollards mark the eastern end of Keppel Row, an alleyway linking Southwark Bridge Road with Great Guildford Street.
In 1812 the Clink Paving Commissioners – a precursor to modern local government in the Bankside area – ordered 60 cast iron bollards to mark the boundary of their jurisdiction.
It is thought that the two bollards now at the end of Keppel Row were moved to their current location some time between 1856 and 1876.
The official entry on the national heritage list records that the bollards have been listed for their architectural interest "as early dated examples of this popular form of manufactured bollard/boundary marker, derived from the earlier use of reused cannon in these roles".
The list entry also notes "the tangible evidence they provide for the history of both the Liberty of the Clink and early 19th century local government in London".
Other Liberty of the Clink bollards in the Bankside area have had listed status since as early as 1972.