Arts & culture
Bermondsey Square's Kino cinema is closing down
The Kino Bermondsey cinema is closing down this week, marking the end of a decade and a half of movie screenings at Bermondsey Square.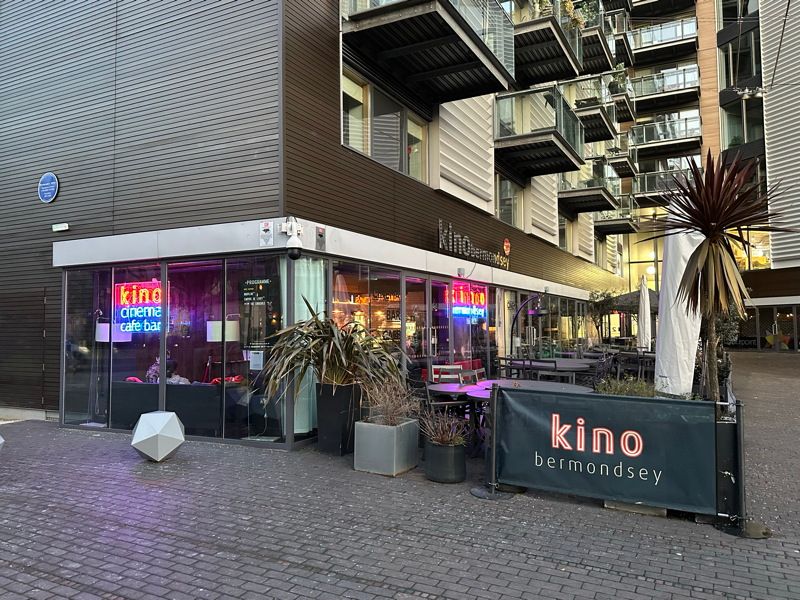 Opened as Shortwave in 2009, the cinema was one of the selling points of the Southwark Council-led Bermondsey Square development and owed its existence to the perseverance of founder Rob Wray.
Since 2017 the cinema has been part of Kino, a group of small-scale cinemas based in Kent and East Sussex.
The 48-seater cinema's final day will be Thursday 26 January.
On social media the cinema operator said it had seen a steep increase in its service charge, and it also faced rent rises linked to the retail price index.
The building the cinema occupies has recently had its 'combustible' wooden cladding replaced with metal as part of fire safety works.