Transport
Lambeth Road junction named as one of capital's most dangerous for cyclists
The crossroads of Lambeth Road and Kennington Road has been named as the capital's second most dangerous for cyclists according to analysis of collision data by the London Cycling Campaign.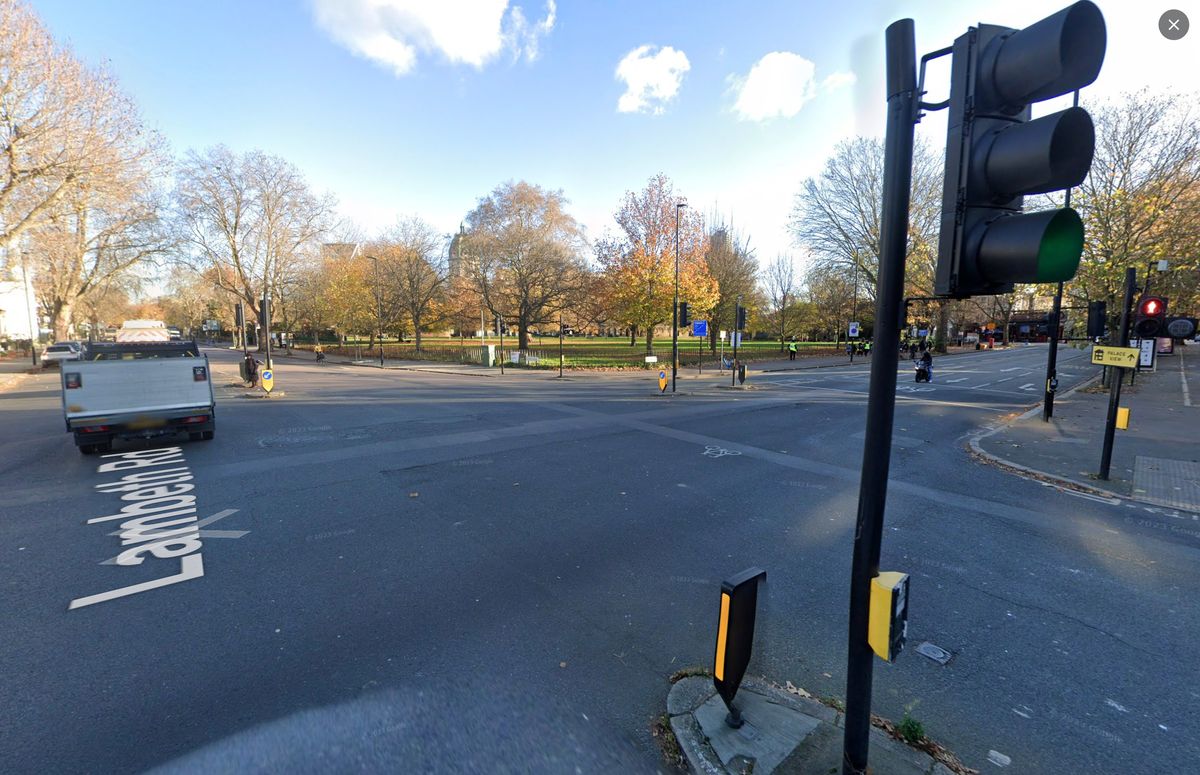 London Cycling Campaign's new interactive map uses the latest five years of emergency services response data to collisions (2018-2022) to 'cluster' collisions by location.
By identifying these junction systems, weighting data according to both collision severity and recency, and factoring in multi-victim collisions, LCC says it has identified the junctions that most need fixing across every London borough.
Official data shows that between 2018 and 2022 there was one fatal collision, two serious collisions and five slight collisions at the Lambeth Road / Kennington Road crossroads.
More than 4,500 cycle journeys a day are made via the junction.
"This huge junction should be a Department for Transport 'Circulating Cycling Stage' design (found in Manchester under the 'CYCLOPS' name, or in Waltham Forest)," says the LCC.
In Southwark, the most dangerous junction for cyclists is the corner of New Kent Road and Harper Road, with one fatal cycle collision and two slight casualties in the past five years.
🚲
LCC's 5 most dangerous junctions for cyclists in SE1

1. Kennington Road-Lambeth Road
2. Harper Road-New Kent Road
3. Gaunt Street-Newington Causeway
4. The Cut-Blackfriars Road-Union Street
5. Stamford Street-Waterloo Road
"Behind this horrific data are hundreds of stories of families torn apart by tragedy and lives changed forever," said Tom Fyans, chief executive of the London Cycling Campaign.
"The Mayor has committed to a 'Vision Zero' for London by 2041 – but that would mean over 17 years more fatal and serious collisions for Londoners – we need to be faster and bolder.
"Whilst cycling and indeed walking and wheeling remain relatively safe, healthy ways of getting about London, TfL, the Mayor and our boroughs must move faster and be bolder on road danger to stem the human cost posed by dangerous junctions and poor road designs."