Food & drink
The Lion & The Unicorn: Wetherspoons plans Waterloo Station pub
Waterloo Station is to gain a Wetherspoons pub, according to a licensing application lodged with Lambeth Council.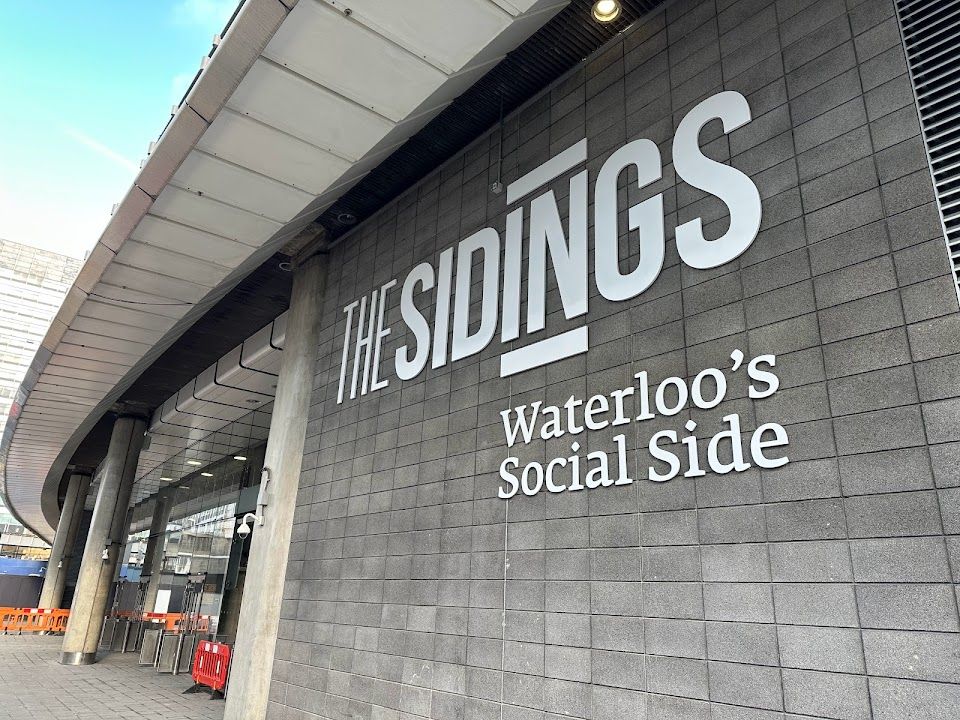 The new Wetherspoons pub will occupy four units on the upper ground floor of The Sidings, the new shopping and leisure complex that occupies the space below the platforms of Waterloo's former Eurostar terminal.
According to the licence application the pub will be called The Lion & the Unicorn - a possible reference to the Lion & Unicorn Pavilion which was part of the 1951 Festival of Britain on the South Bank.
According to the licence application: "The premises will operate as a traditional JD Wetherspoon public house with no music or similar entertainment and with provision of a full food menu from 1130 to 2300 every day and a breakfast menu from opening to Noon.
"The premises is single floor with all customer, staff and ancillary services on ground level. Access and egress to the premises will be from within The Sidings development. There is no provision for outdoor consumption of food and drink.
"There will be no specific area for smokers at the premises and any customer wishing to smoke will need to leave The Sidings to do so."
The new Wetherspoons outlet will compete with Brewdog's large pub. Other food and drink businesses opening at The Sidings include Lucky Voice karaoke. Nando's opened a restaurant at The Sidings in the summer.
The Lion & the Unicorn will be the third Wetherspoons pub in SE1, joining the Rockingham Arms at the Elephant & Castle (currently under refurbishment) and the Pommellers' Rest near Tower Bridge.