Police & crime
Sexual assault on London Bridge - police appeal for victims to come forward
City of London Police officers area appealing for victims linked to a series of sexual assaults to come forward.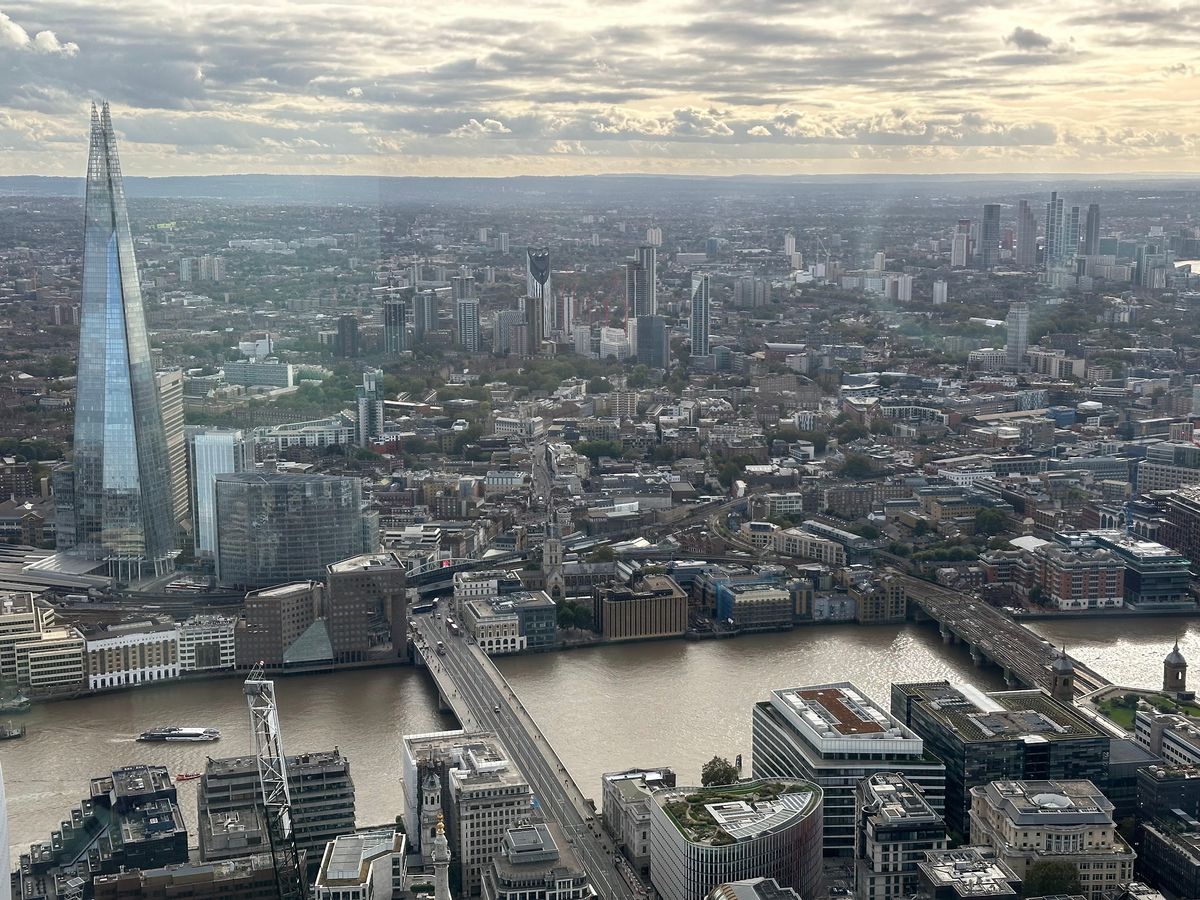 City of London Police is urgently appealing for victims linked to a series of alleged sexual assaults to come forward.
Detectives have viewed CCTV footage and identified a number of victims they would like to speak to.
The incidents happened on Monday 16 October between 12 noon and 1pm on London Bridge and in Arthur Street, Cannon Street and King William Street.
A suspect is currently in custody.
"These incidents might have been seen as relatively minor to some of the victims or those who witnessed the incidents, but City of London Police takes all allegations of sexual offences and violence against women and girls extremely seriously," said Detective Sergeant Matthew Alexander of the City of London Police's major crime team.
"If you have been sexually assaulted, no matter how long ago it happened, we would encourage you to contact police.
"We investigate them with the utmost sensitivity and will believe you, listen and support you throughout every step of the investigation and do everything we can to bring the offender to justice."
Anyone with information can contact City of London Police on 020 7601 2222 quoting reference 643521. You can also contact Crimestoppers on 0800 555 111.