Police & crime
Police: 24-hour off-licence 'would add to crime and disorder'
Local police have warned that the Borough High Street area "has a large problem with street drinking and alcohol abuse" and formally objected to plans for an off-licence that currently closes at 2am to be able to sell booze 24 hours a day.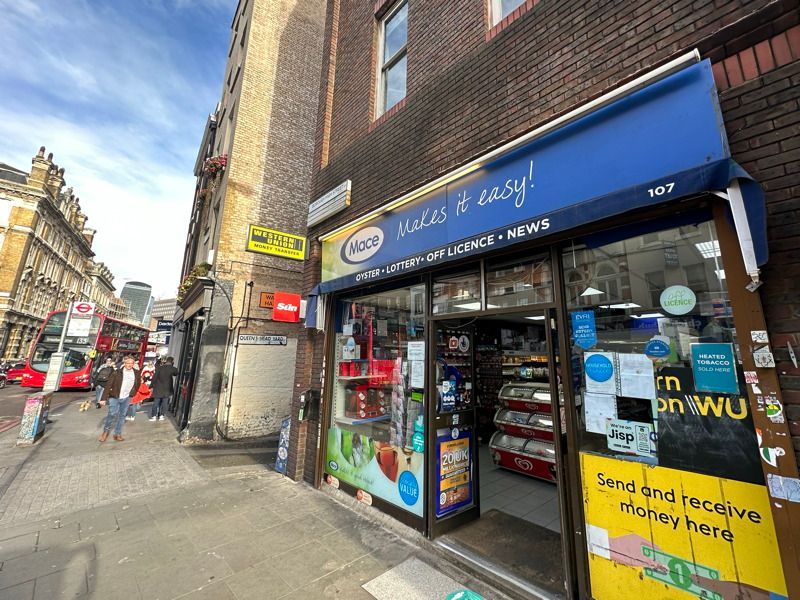 Borough Food & Wine – which trades under the Mace shopfront at 107 Borough High Street – is currently licenced to sell alcohol till 2am.
This week Southwark councillors will decide on an application to vary the licence which would allow the shop to sell alcohol round the clock.
In their objection to the application, Southwark Police highlight that the shop is located in a cumulative impact zone previously designated by the council, and point to a legal precedent that says "a licence could be refused on the sole ground that the area was already saturated with licensed premises".
In his letter to council officers, PC Mark Lynch of the Southwark Police licensing unit wrote: "Borough High Street has a considerable amount of licensed premises including a number of off-licence style premises.
"The area has a large problem with street drinking and alcohol abuse and the associated crime and disorder.
"The applicant has failed to address the cumulative impact in any way within the application and no additional conditions are offered.
"The Metropolitan Police object to the granting of this variation, as any extension of hours to the sale of alcohol will only add to the cumulative impact and attract alcohol-dependent people and add to the local crime and disorder."
The case will be considered by a Southwark licensing sub-committee panel on Thursday morning.