River Thames
Millennium Bridge reopens after three-week closure
The Millennium Bridge between Bankside and the City of London has reopened after a three-week closure for maintenance works.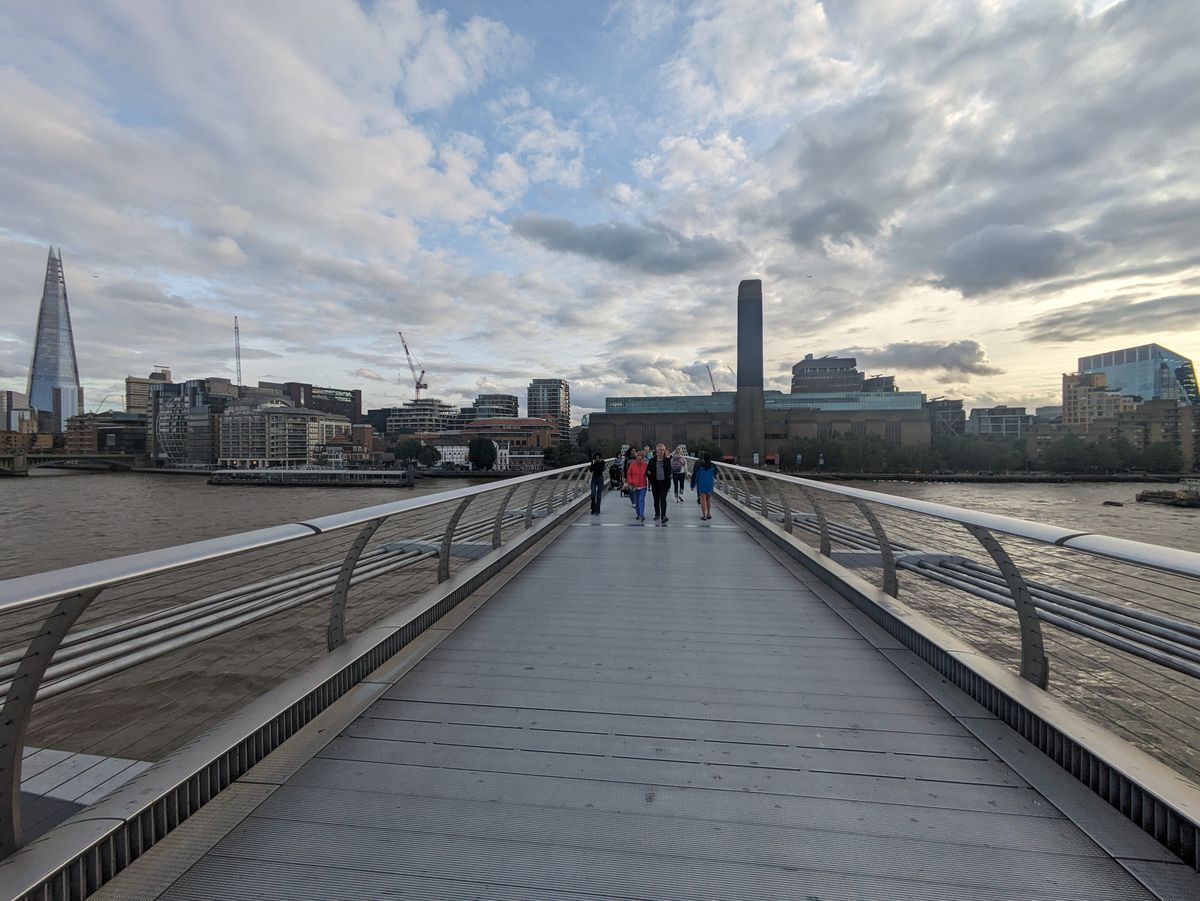 The bridge opened on Sunday at 6pm, following a project to replace the synthetic membrane between the aluminium bridge deck and steel structure underneath.
Contractors also used the closure as an opportunity to give the 23-year-old structure a deep clean.
The bridge is owned and maintained by 900-year-old charity City Bridge Foundation (previously known as Bridge House Estates).
While abseilers worked on the bridge a bundle of straw was displayed - in line with long-standing custom enshrined in Port of London Authority regulations - to warn mariners of reduced headroom for vessels.