Transport
Waterloo and Bankside regain Stansted Airport coach link
For the first time since the start of the Covid pandemic, National Express is reinstating its direct coach link between Waterloo and Stansted Airport.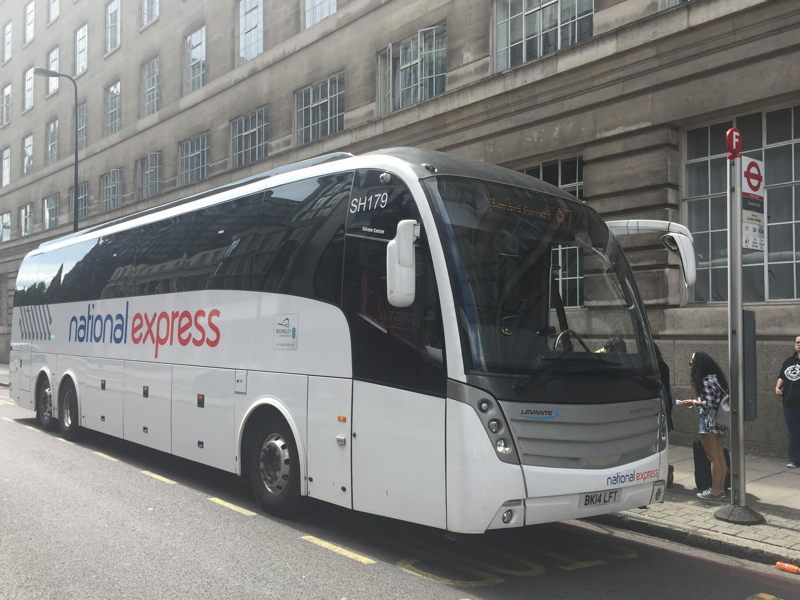 The A7 coach link between Victoria Coach Station and Stansted Airport – with pick-ups in York Road for Waterloo Station and Southwark Street near Blackfriars Bridge – was introduced in 2016 and ran until the imposition of coronavirus restrictions in March 2020.
At the time, National Express said the suspension was "temporary" but it has taken more than three years for the service to be restored.
The A7 will return to the streets of SE1 on Monday 3 July, with a 20-minute frequency for most of the day.
The journey time from Waterloo to Stansted varies between 1 hour 18 minutes and 1 hour 50 minutes depending on the time of day.
Fares for the Waterloo to Stansted journey start at £11.