Food & drink
Stamford Street Food Company: Sainsbury's nods to SE1 history
Sainsbury's has launched a new own-brand range of frozen foods under the name Stamford Street Food Company, inspired by the company's long links with the SE1 area.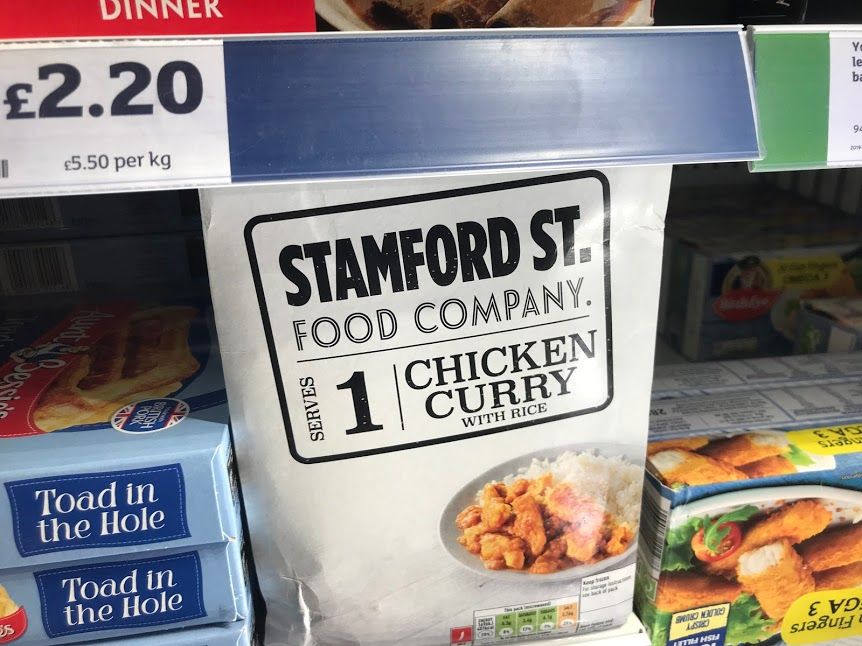 Following the lead of Tesco which has replaced its value range with an assortment of house brands, Sainsbury's has recently replaced its Basics frozen food range with new packaging bearing the name Stamford Street Food Co.
Stamford Street Food Co products include lasagne, spaghetti bolognaise, chicken hotpot and macaroni cheese.
The supermarket's links with this corner of Lambeth and Southwark go back a long way: founder John James Sainsbury was born 175 years ago in what is now Baylis Road, Waterloo, and had his first job with a grocer in The New Cut market.
For more than a century – until 2001 – the company had its headquarters in and around Stamford Street.
One of the company's many HQ buildings stood on the site now occupied by the One Blackfriars skyscraper.
As well as offices, many of the company's products were made in the locality. The 1930s-built sausage and pie factory just off Stamford Street was demolished in 2016.
The former Sainsbury's staff canteen is now the Colombo Centre, and the company's long-standing links with the area are recorded in the stained glass at Christ Church Southwark.