Southwark
The Ship pub in Borough Road has closed down
The Ship pub at the junction of Borough Road and Borough High Street has closed down after more than two centuries.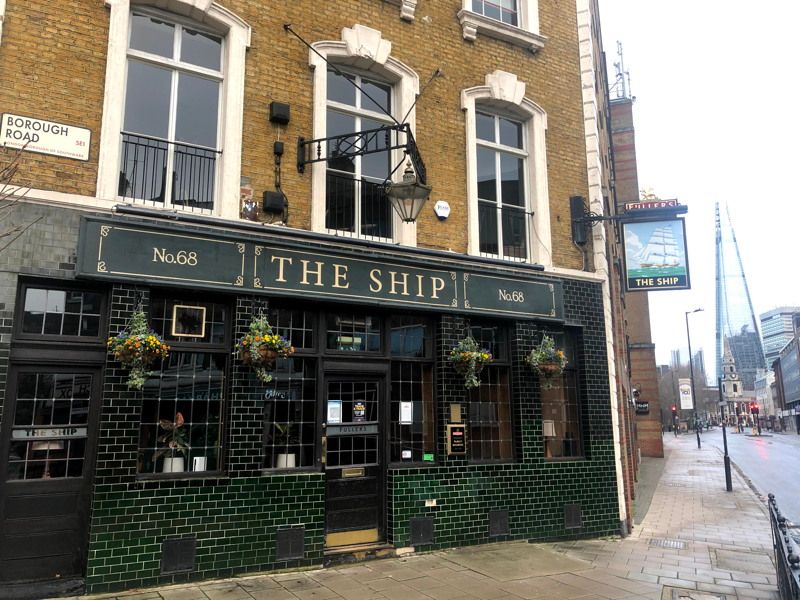 The pub's closure was announced on its Facebook page on Tuesday this week: "Unfortunately, due to circumstances beyond our control, we are now permanently closed.
"We thank you for your custom and your nearest Fuller's pub is The Trinity next to Borough underground station."
The pub – which is not a listed building – was registered as an 'asset of community value' under the Localism Act in 2021.