Transport
TfL proposes to reroute bus route 344 away from Southwark Bridge
Southwark Bridge will no longer be served by any TfL buses under new proposals to permanently reroute the 344 service via London Bridge in both directions.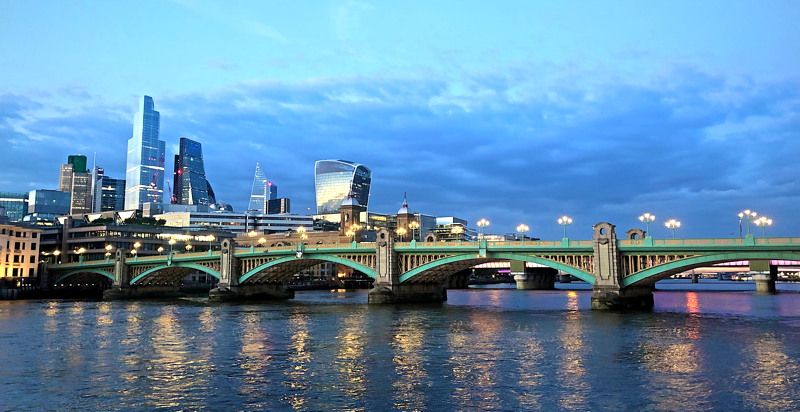 At present buses on route 344 between Liverpool Street and Clapham Junction use Southwark Bridge southbound, but northbound services run via London Bridge.
The northbound service was rerouted in 2015 due to the closure of Arthur Street for works linked to the upgrade of Bank Underground Station.
With the tube station works completed, TfL is now proposing that the 344 should run via London Bridge in both directions, leaving the stops at either end of Southwark Bridge unserved by red buses.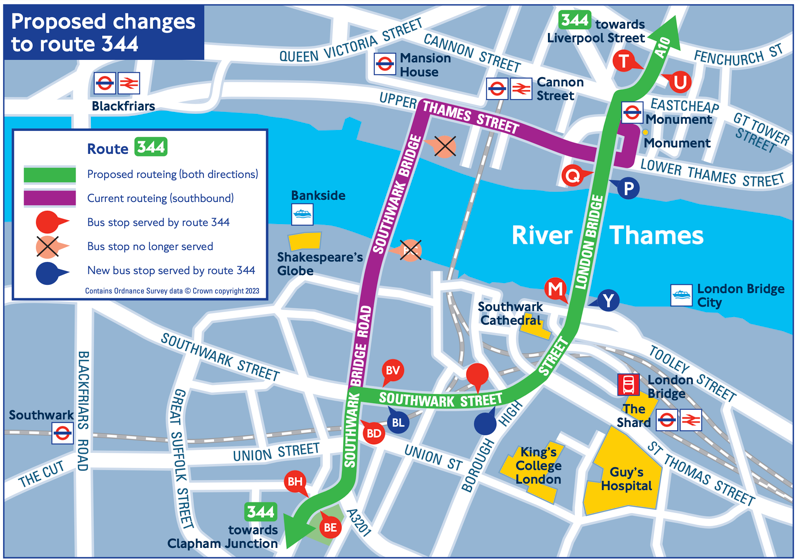 In consultation materials published this week, TfL said: "The diversion of the 344 bus route was a temporary measure.
"We have looked at how we can best meet the needs of our customers and Londoners when producing our proposals.
"Permanently routing the 344 via London Bridge (northbound and southbound) would maintain an important and accessible transport option from London Bridge station and give an overall benefit to our customers.
"We feel that the most appropriate use for Arthur Street is to improve the environment and safety for vulnerable road users. This means that the road would no longer be open for buses or other vehicles (except emergency service vehicles).
"The proposals for the junction with Upper Thames Street would also not allow for the 344 bus to use this junction and therefore the route from London Bridge would be more appropriate and give the most benefit to customers."
The proposed change will mean Southwark Bridge will no longer carry any public transport.
Between 1925 and 1952 the bridge was a key river crossing for trams linking south London with the Square Mile.