Police & crime
Southwark pizza restaurants suffer third vandal attack
The owners of pizza restaurants in Elephant & Castle and Camberwell have gone public on their upset and bewilderment after their eateries were vandalised for the third time in less than two months.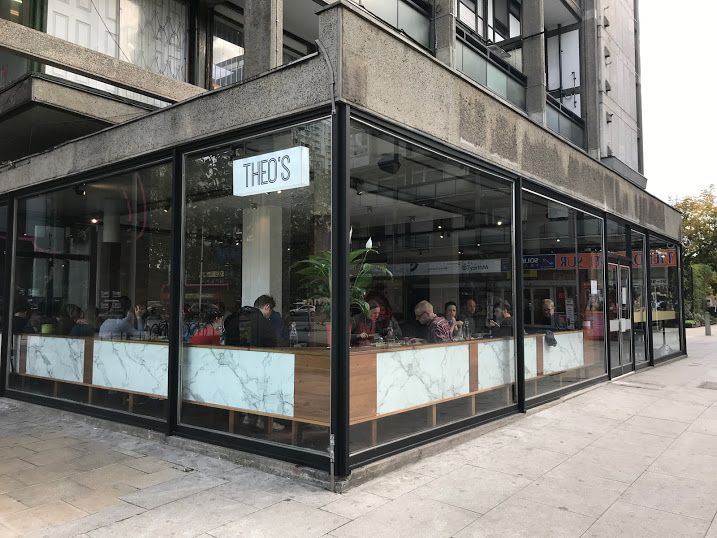 Theo's – located on the ground floor of the Draper House tower block at Elephant & Castle – has had its glass windows smashed with a hammer twice already in 2023.
This week the company's sister restaurant in Camberwell suffered the same treatment.
Theo's posted on Instagram this Saturday: "Dear all, some of you may have noticed we've had all our windows smashed in Camberwell this week.
"This is now the third time as the same thing has happened in Elephant & Castle twice since the beginning of January.
"We can't come up with any reason why we're being targeted. Clearly though someone wants to cause us upset and damage the pizzerias.
"We're working with the police to try and find the person responsible and hopefully we can stop it happening again.
"It's really upsetting to see both pizzerias with broken windows and to know someone is doing it on purpose."
"Please bear with us while we get things fixed. Your continued support is massively appreciated….We're open as normal despite the broken shopfront."