Health
Waterloo Health Centre seeking new home
Waterloo's main GP surgery is seeking a new home after the landlords of its Lower Marsh premises decided to redevelop the building.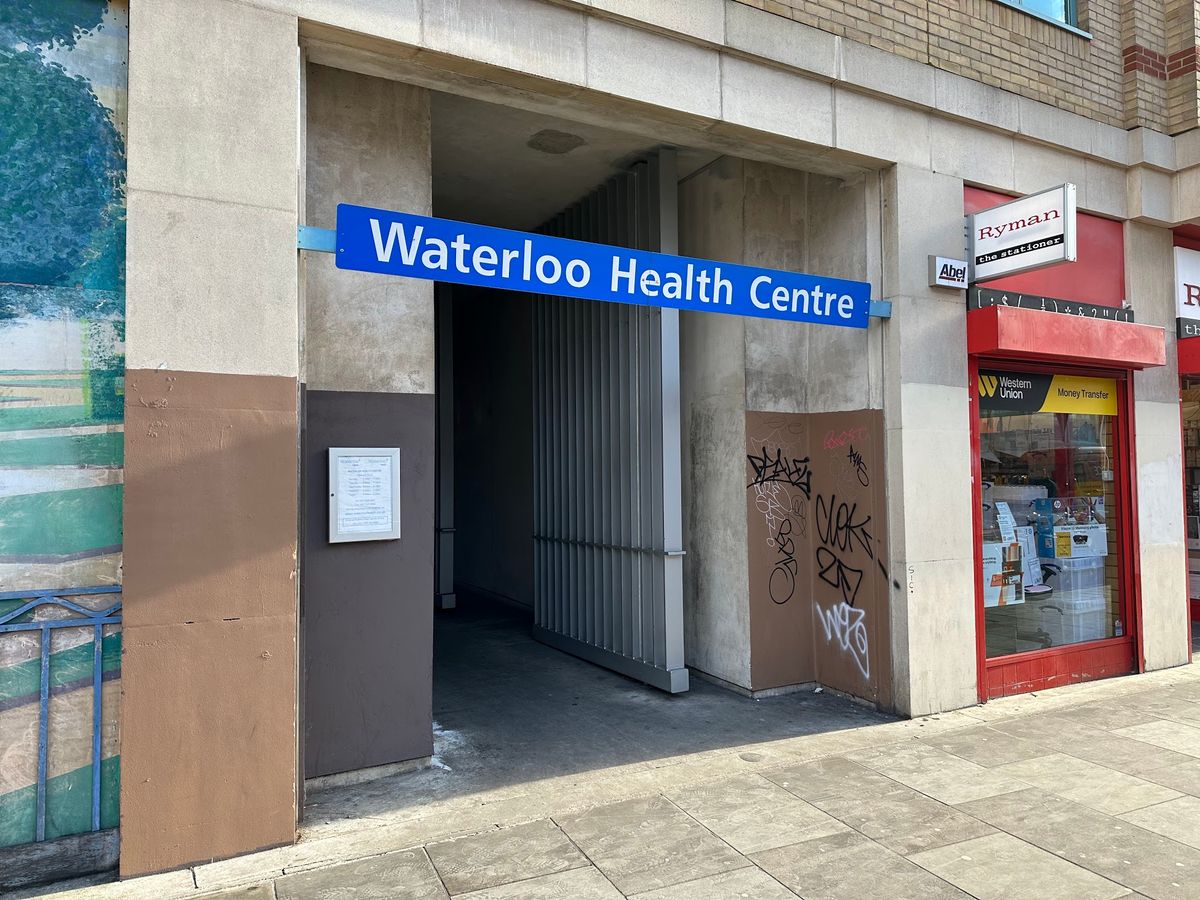 Waterloo Health Centre is located on the ground floor of the One Lower Marsh building, which has been used as offices by various NHS bodies over the years.
More than 10,000 patients are registered at the surgery that serves the far northern corner of Lambeth.
Now the GP surgery has been told by the building's owners that its lease will not be renewed, ahead of a proposed redevelopment that will see the office block modernised and extra floors added.
A plan to relocate the GP practice to the Christian Aid building further along Lower Marsh fell through, meaning the surgery is now looking for a site for a new-build clinic.
In an update on its website, Waterloo Health Centre said: "We ultimately want a building that will be the Waterloo Health Centre's home for the next 10-20 years.
"The likelihood now is that that place will have to be purpose built. We are reliably told that is going to take at least 1-2 years.
"Therefore, we will have to move to a temporary site (hopefully very close to Lower Marsh) until this building is built. Sites are being sourced at this time."
According to the web page: "Contrary to some reports, Waterloo Health Centre has no intention to close. We have no intention to leave Waterloo and it is not the council forcing a move.
"In fact, we are working closely with the South-East London Integrated Care Board and Lambeth Council, and both have been very supportive. We all do not want to leave a situation where patients in our area are without an excellent GP practice."
Patients and councillors joined a meeting at the surgery last week to discuss the way forward.
Lambeth Council told the Local Democracy Reporting Service: "Waterloo Health Centre is a valued and vital resource for the entire community and we know the doctors who run it have no intention to leave the local area. As they have said, it is not in their patients' best interests for the practice to be made homeless.
"We are working very closely with the practice, and with the South-East London Integrated Care Board, to support them through this uncertainty. We hope that they will be able to find a home that will ensure they remain at the heart of their community for many years to come."
• Details of the proposed development at One Lower Marsh can be found at https://onelowermarsh.co.uk